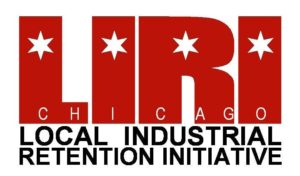 The Peterson Pulaski Business & Industrial Council is a non-profit organization that assists in the retention and development of companies in five designated industrial corridors on the Northwest Side of Chicago.
With the support of our members and the City of Chicago's Local Industrial Retention Initiative (LIRI) program, we provide a variety of services that include facilitating city services, marketing and assisting with public incentives, providing educational and networking opportunities, promoting the area and local business, and planning and advocating for the long-term vitality of the industrial corridors.
New TIFWorks 50/50
Training Grant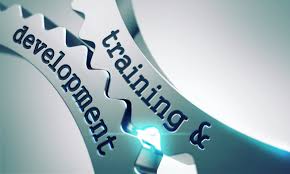 The City of Chicago has launched a new matching employee training grant program for manufacturing companies located in the Elston/Armstrong TIF District and the Peterson/Pulaski TIF District.  TIFWorks 50/50 is designed to offset the cost of training both existing and newly hired employees by rebating 50% of pre-approved training up to roughly $10,000.  For additional information, Click here.
If you have questions or need assistance completing the applications, please call Janita Tucker of the Peterson Pulaski Business & Industrial Council at 773-866-2900 or email jtucker@ppbic.org.


Since its creation in 1919, New World Van Lines has been providing world-class domestic and international household goods moving services to its diverse base of corporations, relocation management companies, and government clients across the country and around the world.
With 16 service centers across the U.S. and 2 international locations, they are committed in being a leader in the moving and relocation industry. They are proud to be the largest independent van line in the country devoted exclusively to corporate and government relocations.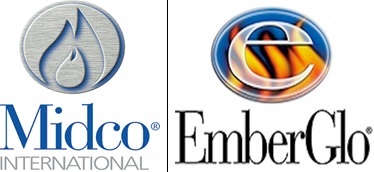 Midco International is the world's leading manufacturer of power burners, thanks to a combination of innovative product design, engineering and rigorous attention to quality at every step. They create durable, top-of-the-line products for a wide range of residential, commercial, and industrial applications. Their comprehensive line of products provide customer value with features designed to satisfy customers needs. Interchangeable parts and modular designs allows for flexibility, ease of servicing, and component replacement.
4140 W. Victoria St., Chicago, IL  60646  866-705-0514
This VIDEO recounts New World Van Line's humble beginnings to becoming a leader in the moving and relocation industry:
5875 N Rogers Ave, Chicago, IL 60646  800-422-9300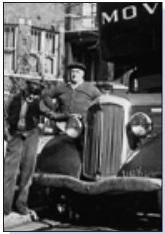 You Make It...We Make It Easier!