Peterson Pulaski Business & Industrial Council
The Peterson Pulaski Business and Industrial Council (PPBIC) is a not-for-profit economic development organization that assists in the retention and development of companies in the Peterson Pulaski Industrial Park and the Elston Armstrong Industrial Corridor. We serve as a liaison between the City and local industrial firms that may benefit from city services, programs and special projects.
We determine needs and provide information on resources that contribute to economic development and address the industrial park objectives — that it is safe, functional and accessible, marketable and competitive, attractive, and manageable.
We aid in the expansion of firms and seek new industrial businesses for our area, and we encourage connections between the businesses and the adjacent community.
New TIFWorks 50/50 Training Grant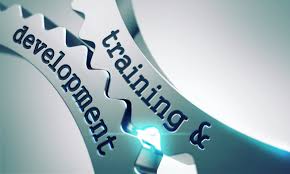 The City of Chicago has launched a new matching employee training grant program for manufacturing companies located in the Elston/Armstrong TIF District and the Peterson/Pulaski TIF District.  TIFWorks 50/50 is designed to offset the cost of training both existing and newly hired employees by rebating 50% of pre-approved training up to roughly $10,000.  For additional information, Click here.
If you have questions or need assistance completing the applications, please call Janita Tucker of the Peterson Pulaski Business & Industrial Council at 773-866-2900 or email jtucker@ppbic.org.
Member Spotlight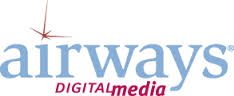 Airways specializes in digital media creation for businesses of all sizes.  Their work runs the gamut from the smallest website to online communities with hundreds of thousands of users. They offer a full line of services, including video production, website creation, online training courses, mobile apps or even a turnkey corporate digital communication strategy.
Owner Steve Zaransky is a long-time active member of PPBIC. He was instrumental in encouraging AT&T and Comcast to expand high speed internet services in the Peterson Pulaski Industrial Corridor. As a result, an extensive investment in technology now allows businesses in the corridor to compete with other businesses on a global scale and helps to attract new companies to the area.
4055 W. Peterson Ave., Chicago, 773-539-8400
info@airwaysdigital.com
You Make It...We Make It Easier!